Gameful Design Workshop
Our hands-on workshops for startups, enterprise, and brands managers lead by Dr, Hanan Gazit Ph.D., juloot interactive founder, covers all the basics and the advance gameful design framework and principles you should know, and much more:)
Choose your entry level to reach Mastery:
Level 01: Let's Game!
Why it is vital to know your players / users types?
What are the theoretical foundations of effective Gameful Design?
What is the model of effective Gameful design process?
What are the principles that your gamification project/ solution must have?
Introduction to the Gameful design framework. You will gain insights about What video games and eSports can teach use about effective Gameful design. the user experience, costumer journey, player engagement and loyalty, fans-base community building. Dr. Gazit will cover best practices, inspiring succeed gamification case studies, and future Gameful and gaming tech trends.
Learn how to harness the Gameful Mindset to boost your project. Game-On!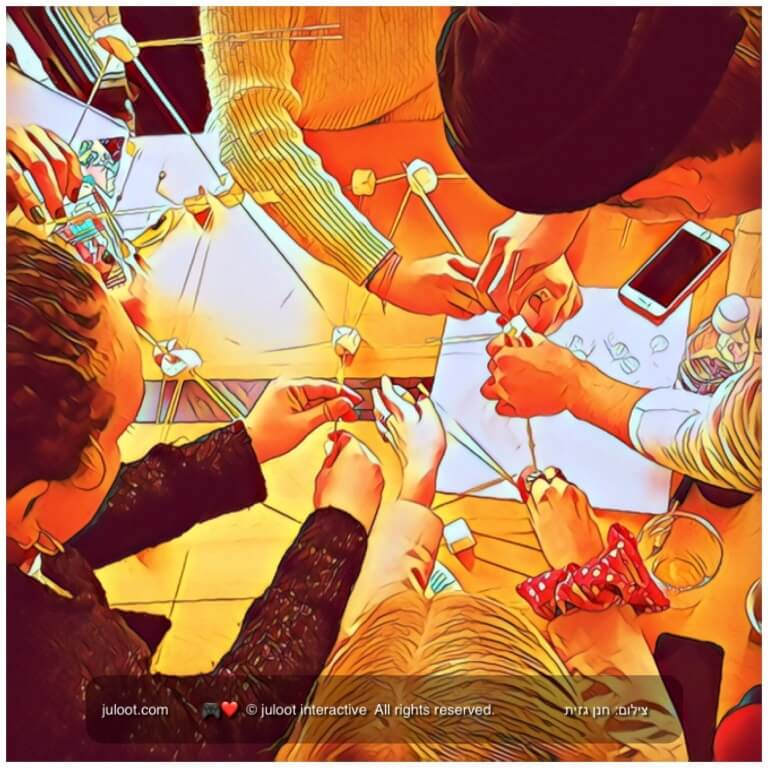 Know: The keys for effective implementation
Design: your own gameful framework concept
Master: Know how to analyze, deploy, test and manage your gameful project
Advanced Level
The advanced workshop focus on hands-on keys and tools for designing, deploying and managing your own Gameful framework for your project.
Yours Gamefully, juloot Founder Dr. Hanan Gazit Ph.D. 🎮⚔️  is a Video Games researcher, Virtual Reality, Gameful User Experience, and Gamification design and analysis expert. Senior Adviser to organizations, enterprise and startups, Keynote Speaker advocating our Gameful Future, Digital Games Research Association (DiGRA) Israeli chapter, Business Mentor at the Inno-Negev Technology Accelerator Hub, Book writer 'GamefulHeroes' (in preparation), Gamer.
Let's Game! It's only 🦸‍♂️💬 One Click Away
Among our clients: