How video games and people with Gameful Mindset shape our lives? How Gaming and VR/AR/MR technologies affect our brain, behaviors, workplace, society & culture? Dr. Elhanan Gazit Ph.D. a notable keynote speaker, offers you new insights about our Gameful Future.
Dr. G. juloot Founder is a Gaming+ Gamification and Metaverse Expert. Adviser, and Mentor of top enterprise, high-tech companies, and startups. Based on his rich field and academic expertise, he has developed a Gameful design mindset, which gives executives a solid framework and insights on how to boost results with designing Epic UX/ CX.
Among our clients: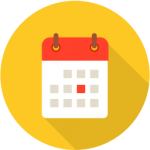 Thank you for your interest in booking Dr. Elhanan Gazit, Ph.D. for your event, conference, workshop, or interview. Please tell us a little more about you and your organization and we'll return your inquiry faster then Superman 🦸‍♂️
Upcoming keynote talks (invited):
Born to Play. We are PLAYERS, not Users.
May 2021 (TBA).
How to Craft Epic UX with Gaming and Gameful Mindset
April 2021 (TBA).
---
Selected past keynote talks (invited):
Play-Tours and Epic-Llamas Experiences: The Gameful Future of Tourism
The Yitzhak Rabin Center, Tel-Aviv, Israel, 2d of January 2020.
Fortnite's Epic Success top secrets you must learn on effective gameful design.
Gamification Workshop, The Dansk Arkitektur Center – DAC, Copenhagen, Denmark, 4th of October, 2018. (invited).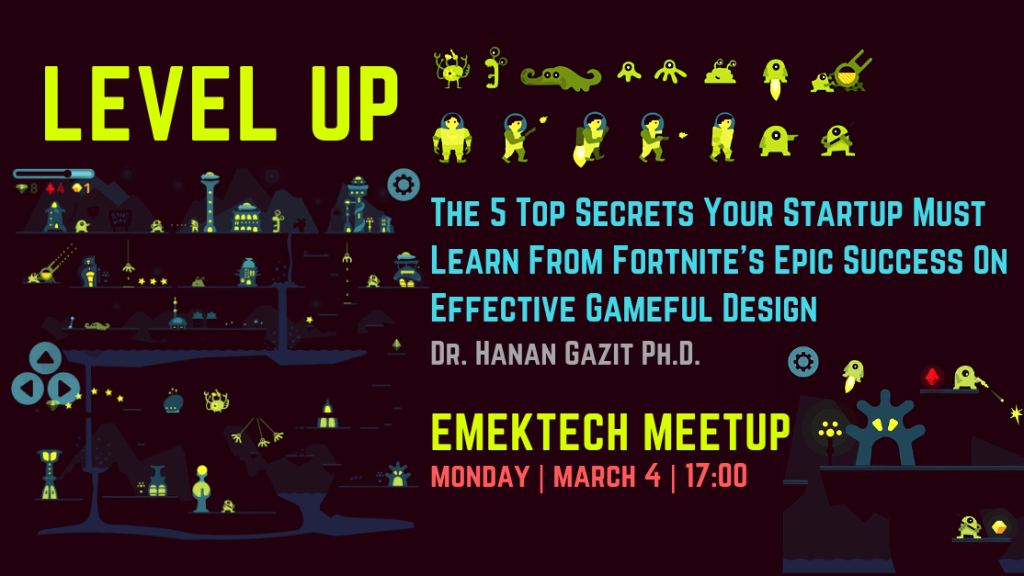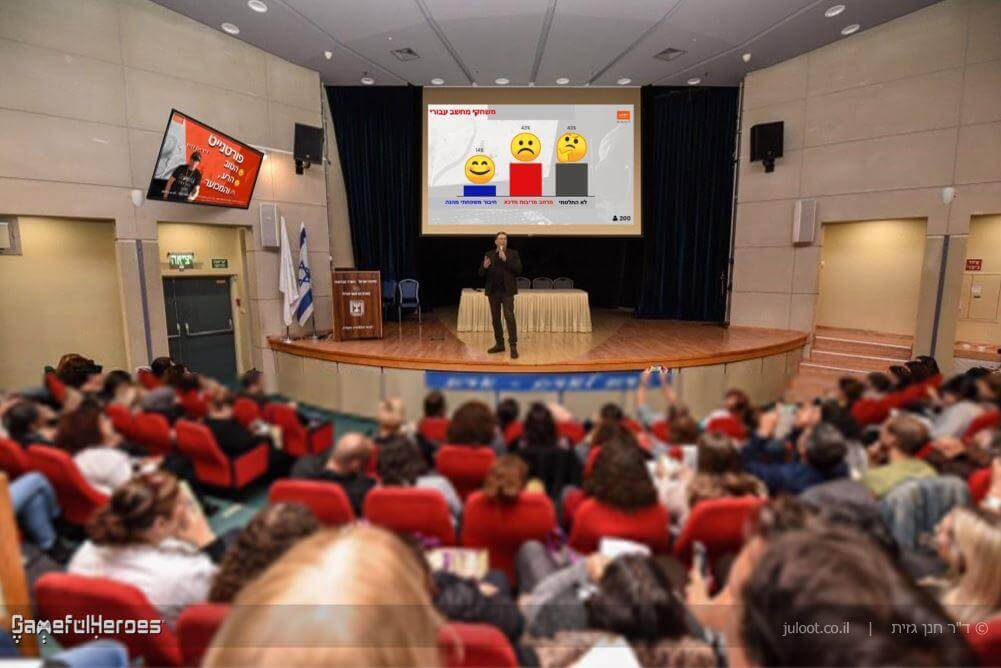 Fortnite: The Good, the Bad and the Ugly in the Gaming World
The Digital Craze Symposium: Video games addiction: risks factors, diagnose and Treatment, The Department of Child and Family Guidance, Galilee Medical Center, Nahariya, Israel, 25th of March, 2019.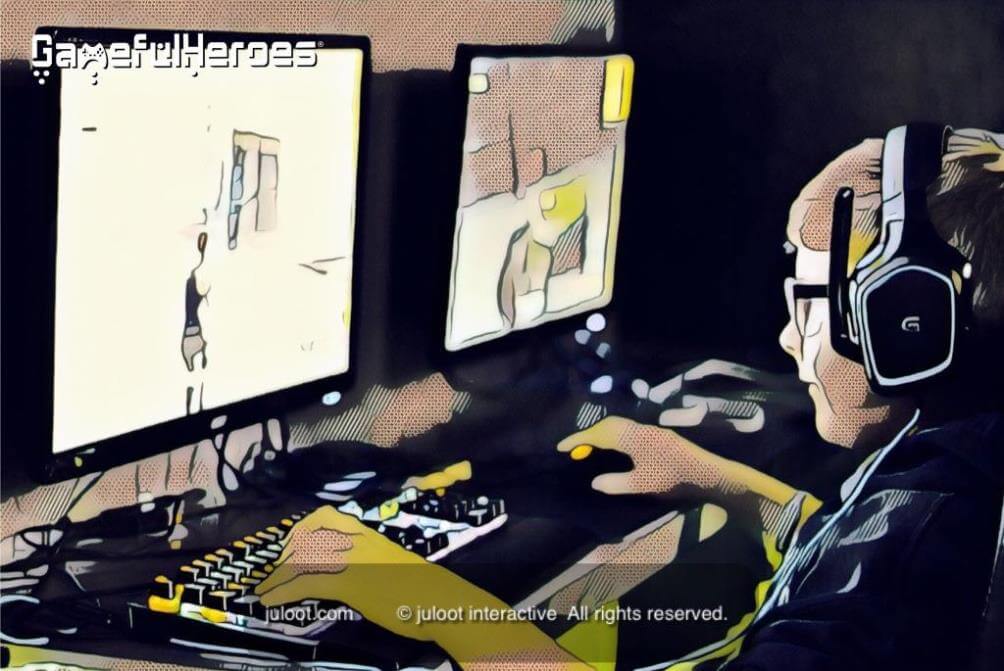 From a strange space to a familiar place: How Virtual/ Mixed/ Gameful Reality and Gamification is re-shaping the Future of Learning
Digital Pedagogy 2017 Event, Biet Berl College, Israel, 20th of February 2017.
Let's Game! It's only 🦸‍♂️💬 One Click Away